Products
Green Made Easy currently provides a range of products and services through the Energy Saver Incentive using VEET approved activities.
LED Downlight Globes
Having halogen downlight globes in your home means you're using over 400%* more electricity for lighting than you need to!! By replacing your old halogen downlight globes with high quality, Australian designed, Embertec LED downlight globes, you could reduce your lighting bill by over 80%*.
You'll no longer have the halogen globe replacement costs because Embertec LED downlight globes last 20* times longer than halogens.
LED downlight globes are accredited, subsidised and installed for free* by a licensed electrician under the Victorian Government Energy Saver Incentive Scheme. Where high quality LED globes retail for approximately $50 -$60, Green Made Easy can provide these at a special discounted offer through the Energy Saver Incentive. Green Made Easy will arrange the disposal of your old halogen downlight globes for free by recycling the decommissioned globes in a safe and environmentally friendly manner.
We want to make the replacement of your old halogens as hassle free as we can, so to ensure you get exactly what you need, we take care of everything for you!!
Arranging a licensed electrical contractor – at no charge!
Supplying the right LED downlight to suit your homes needs
Recycling your old halogen globes
Providing an easy option to pay for your purchase with a No Interest Ever payment plan*
All you need to do is sit and enjoy a cup of tea!!
You'll also have the peace of mind of knowing that you're covered by a three year product warranty*, and our electrical contractor will supply you with a Certificate of Electrical Safety once the installation is completed. See below for our range of LED globes. The right colour to suit the right room!
*Installation of the LED globes is completed free of charge, the globes themselves are at a subsidised cost. No Interest Ever payment plan available through Certegy Ezi-Pay. Product Warranty is provided by Embertec Pty Ltd.
Warm Classic
Suited to living areas such as bedrooms, living rooms & dining rooms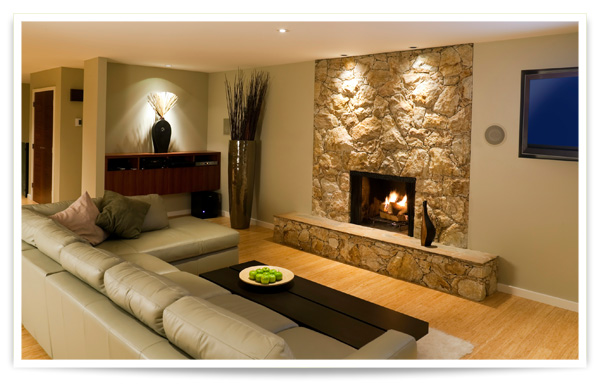 Bright Classic
Suited to working & wet areas such as kitchen, bathrooms & laundry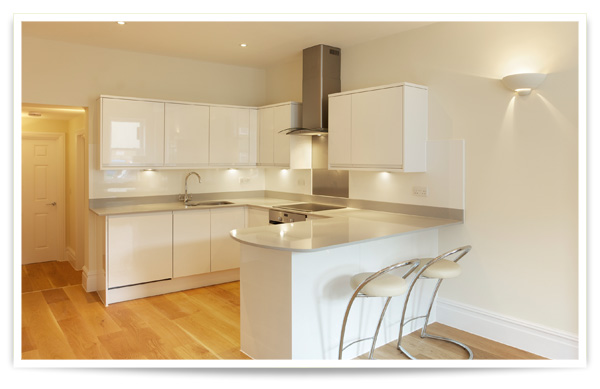 Dimmable 240
The perfect light for rooms with dimming switches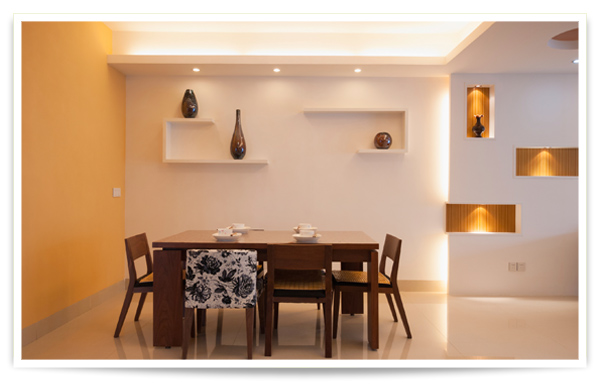 Available Product PDF documents: